Adile Sultan Sarayi , The wedding you will hold in Adile Sultan Palace, which is one of the most special places in Istanbul with its location, unique open area intertwined with nature, Bosphorus view and historical texture, will not leave your memories for life. You can be sure!
Panoramic view of the Bosphorus behind you, your loved ones in front of you! We are sure that you will experience magical moments in Adile Sultan Palace, which is the best way to say "Yes" to each other. In short, we would like to talk about its history.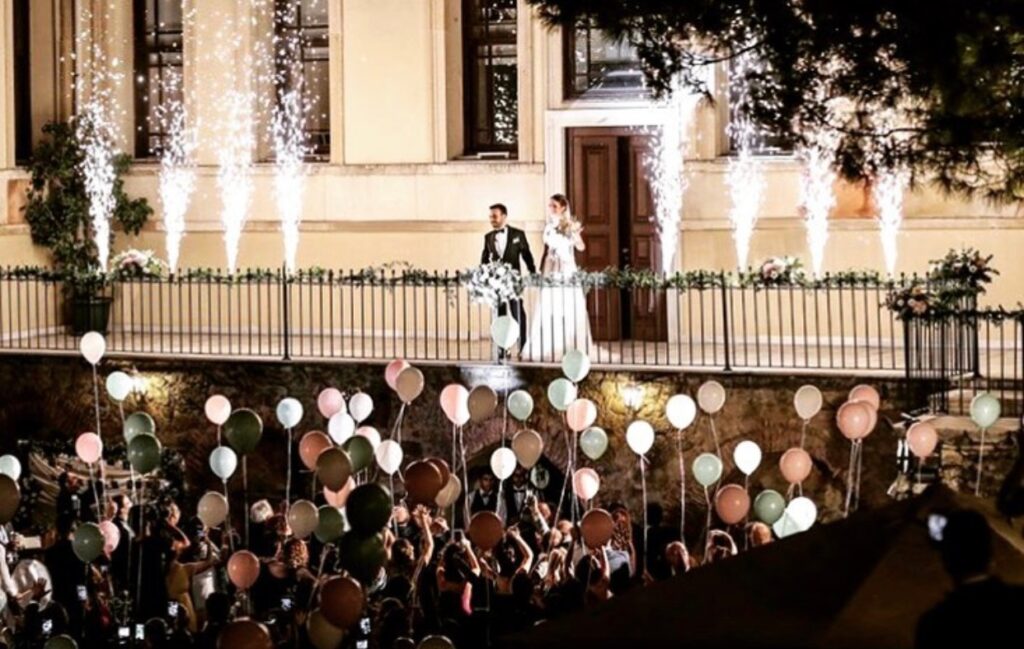 The palace, to which the name of Adile Sultan, the sister of Sultan Abdülmecit, was attributed, was bought in 1856 and was rebuilt by Sultan Abdülaziz 5 years later. Known as the only female poet holding a divan in the Ottoman Empire, Adile Sultan is known to be a very helpful person. Since he is a person who attaches great importance to education, the palace started to operate as a girls school in 1899. After being used as a high school for a while, the palace, which was damaged in a big fire, was restored by Sakıp Sabancı. Currently, it operates as a palace that hosts private and corporate events and grows its guests with its historical texture.
You can organize Adile Sultan Palace weddings either in its lush garden or in its magnificent halls with a view of the Bosphorus, with gold leaf. Thanks to its suitable infrastructure, high capacity and modern design, you can choose it for all your private and corporate invitations. At the same time, we want to say that it is very convenient for dinner or cocktail wedding options. Adile Sultan Palace has a 500-person and 200-person meeting hall, 1300 square meter cocktail and exhibition area, a 1000-person "Palace Garden" and 17 seminar halls with a capacity of 30 to 50.
If you want to have a perfect wedding in this unique historical palace and learn the prices of Adile Sultan Palace, you can easily reach us by filling out the free form on the side of the page or using the contact information at the top.